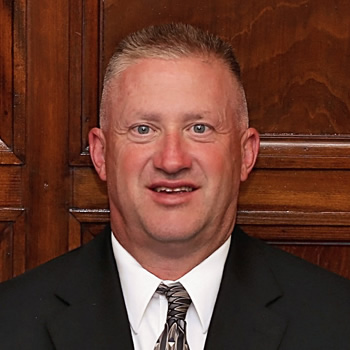 Dave Cannon
Code Enforcement Officer & Building Code Official
dcannon@munhallpa.us
412-464-7319
cell 412-287-2184
Our neighborhoods are the environment in which we live and raise our families. Blight and nuisances can devalue, detract, and degrade the quality of any neighborhood. Recognizing the importance of protecting the home environment, the Borough has adopted codes that govern the use and maintenance of private property. Building & Safety and Code Enforcement is managed by Dave Cannon.
The Code Enforcement Division provides enforcement of local municipal and State adopted Codes and ordinances to ensure compliance for safe living and business operations in the Borough of Munhall.
Buying, Selling or Renting a new home, or commercial space, in the Borough? You must have an occupancy inspection. You must contact Dave Cannon to set up a date and time for the inspection and below are links to punch lists for things he will be looking for:
Commercial-Occupancy-Punch-List

Curious about Paper Streets? Paper Streets

Did you know that your home owners insurance doesn't cover mine subsidence? Read what the Pennsylvania DEP website has to say about the subject by going to their website at and searching Mine Subsidence.